Mobile
IM-Notify has been meticulously developed to offer organisations a fully mobile critical communications product.
Send, receive and store crucial information with your smart device. Move quickly during a crisis, while remaining in touch with your workforce. Disseminate advice, instructions, warnings and updates to employees, wherever they are - in transit, city departments or remote locations.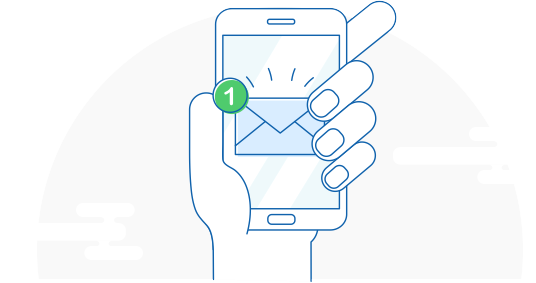 Instant
One touch voice, messaging, feedback and location capabilities are at your fingertips - access and share information immediately and securely.
IM-Notify instantly brings people into group communications, using conference calls and group messaging. It allows predefined and on-the-fly task assignment, facilitating fast, informed decision-making and more effective crisis response.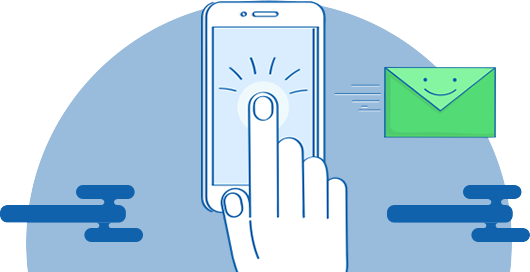 Safe
Single-button SOS and desktop alerts reach workers across your network, while mapping and tracking options allow everyone to share locations.
IM-Notify can communicate simultaneously over multiple channels, including voice messaging, voice conferencing, multimedia, text and email.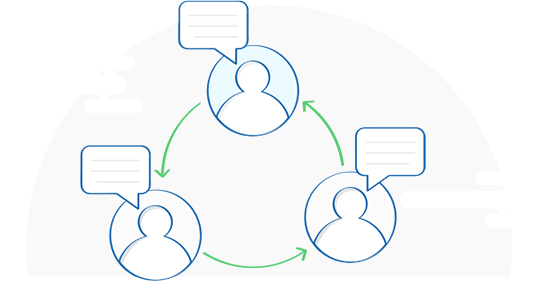 Security
Encrypted systems and private messaging safeguard your organisation. Cloud-based data is secure, functioning independently of your infrastructure.
So, if your building, equipment or systems are compromised, you still have full communications capacity and data protection.